How to use essential oils? This is a question that my clients, my students and my followers on Facebook ask me every day. Essential oils are very versatile, their benefits are emotional and mental. Likewise, the methods of use are versatile. Here we offer you a basic guide on how to use essential oils. 


Aromatherapy Burner of Diffuser: For mood enhancement and upliftment. To offer a soothing or energizing atmosphere. 
Burner: Fill the container with water, add 5-15 drops of essential oil depending on the area of the room, light the candle and enjoy the aroma permeating the environment. Diffuser: follow the instructions of the device. 
You do not need to keep a burner or a diffuser on all day long. One hour a day is more than enough.
Calming effect during the day:  Joyful Time, Autumn, Frankincense, Palo Santo
Sedative effect before going to sleep: Meditation, Sleep Time, Vetiver, Lavender, Mandarin
Romantic atmosphere: Romance, Ylang Ylang, Ginger
Sweet, feminine, soothing environment: Radiant, Sweet Serenity
To keep you alert and energized: Memory, Energy, Summer
Happy and positive effect all day long: Fiesta, Citrus Delight, Spring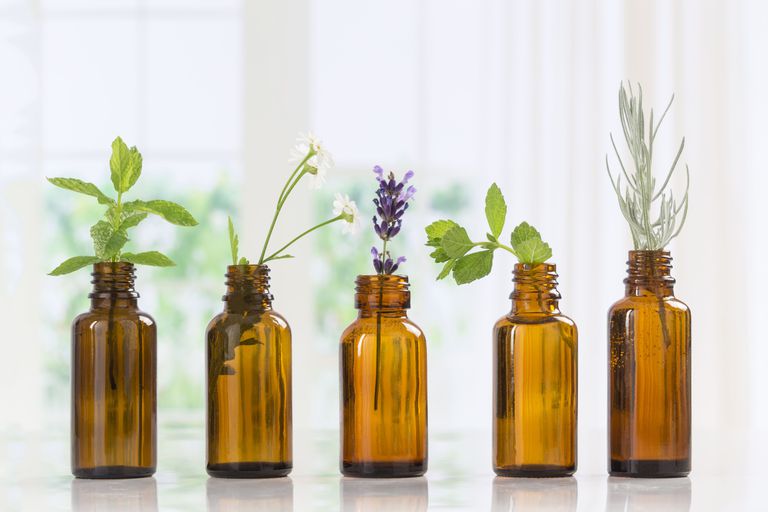 Topical application:Remember that essential oils should NEVER be applied undiluted to the skin. We have a range of Body Oils that are safe to apply to the skin. If you prefer to make your own body oils, dilute 40-50 drops of essential oils in 4 oz of carrier oil.
Steam inhalation: Useful for acute respiratory conditions like colds and sinus infections. Add 3 drops of essential oil to a bowl of warm water and inhale for around 10 minutes. Care should be taken to prevent any burns from hot water or steam. Use this method of application only for acute conditions, not as a regular method of use. 
Recommended essential oil blends and single oils: Immune Support, Allergy Calm,Winter, Niaouli, Hyssop decumbens, Tea Tree, Eucalyptus, Bay Laurel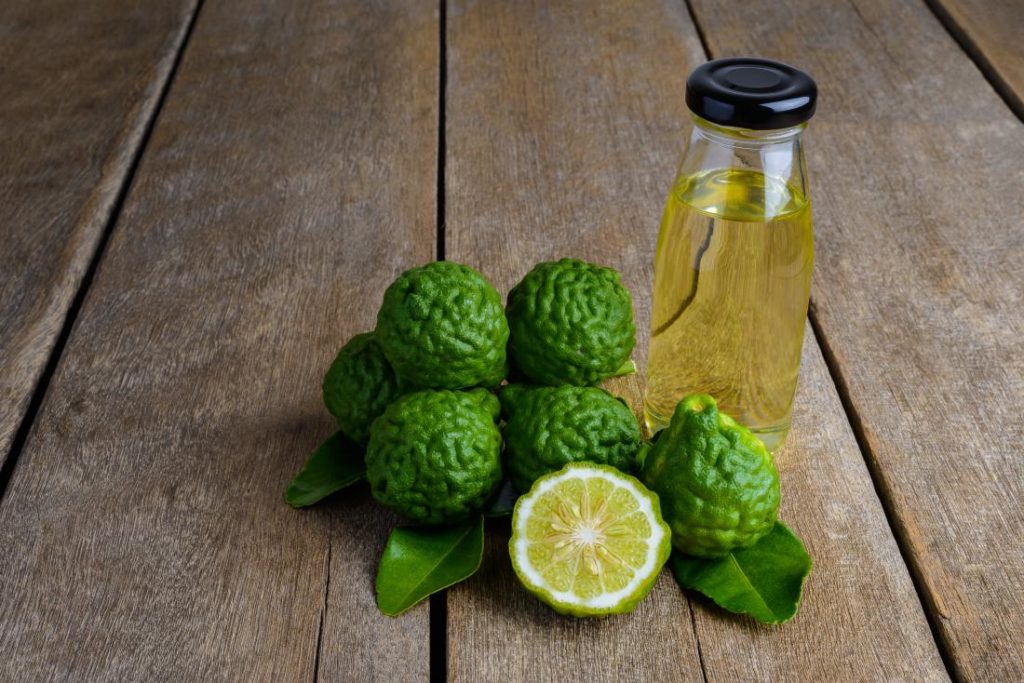 Quick inhalation: Place 3-4 drops of essential oil on a tissue or paper towel, place it under the nose and inhale directly. This method is recommended for a quick calming or energizing effect. 

Pillow: For better sleep, put 4 drops of essential oil on a cotton pad and tuck it under the pillowcase. Do not put drops directly on the pillowcase.
Oils that help sleep better: Sleep Time, Chamomile, Lavender, Mandarin, Vetiver, Ylang Ylang
Vaporizer: Add 10 drops of chosen essential oil to water, run for a couple of hours. – This method is useful to diffuse essential oils with anti-microbial properties and may be helpful for colds, flu, respiratory conditions in general: Immune Support, Eucalyptus, Fir,Spruce, Bay Laurel,Hyssop, Niaouli,Ravensara, Thyme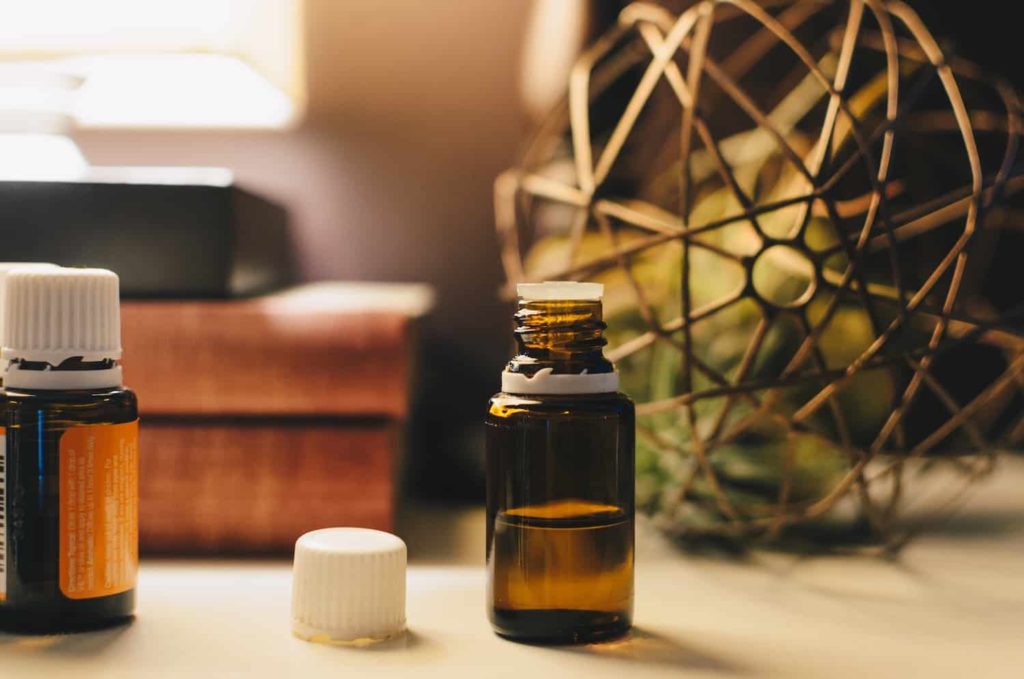 Compress: Useful to allow essential oils to penetrate a particular area of the body. This method of use is recommended for acute pain such as headaches, menstrual cramps, abdominal pain, and muscle contractures. Dilute 5 drops of essential oils with 1 tablespoon carrier oil or other cold pressed vegetable oils. Apply this preparation to the affected area: (head, abdomen, sore muscles) and cover the area with hot or cold compresses. Reapply the compresses for 5 to 15 minutes.
Forheadaches: Roll Headache Begon Roll On on forehead and back of the neck and cover with alternate compresses,  hot and cold for 10 minutes. You can also dilute the following essential oils: Peppermint, Lavender,Rosemary,Cardamom, Eucalyptus, Lemon
Formenstrual cramps: Apply Women's Health Body Oil on abdomen and cover with alternate compresses, hot and cold for 10 minutes. You can also dilute the following oils: Marjoram, Clary Sage, Blue Chamomile, Basil, Frankincense, Carrot seed, Fennel, Geranium, Rose absolute
For an upset stomach, dyspepsia, sluggish digestion, flatulence: Apply Detoxing Body Oil on the abdomen and cover with alternate compresses, hot and cold for 10 minutes. You can also dilute the following oils: Chamomile, Bergamot, Mandarin, Orange, Cardamom, Fennel, Hyssop decumbens, Spearmint, Peppermint, Black Pepper, Rosemary, Lemon, Cinnamon, Ginger
For sore muscles and joints: Apply Pain Begone Body Oil on the affected area and cover with a cold compress or dilute one or more of the following oils: Bay Laurel, Cypress,Chamomile, Black pepper, Rosemary, Ginger, Peppermint, Pine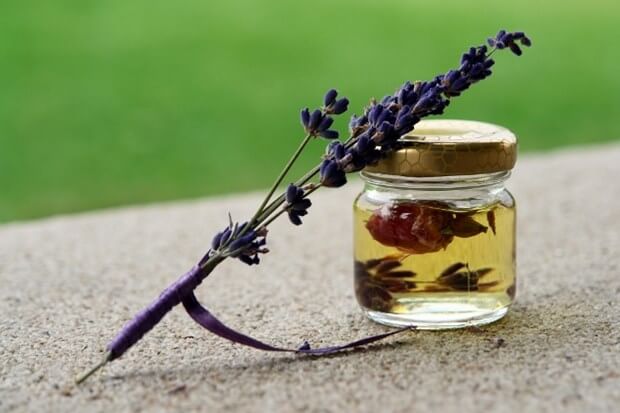 Baths: This is one of the most essential and useful forms of treatment in aromatherapy.  Remember to dilute your essential oils in an emulsifier before adding them to the water. Dilute them first in one tablespoon of non-greasy vegetable oil or with one tablespoon of a natural, sulfate-free bath base (shampoo or shower gel). Fill bathtub with warm water, combine a total of 10 drops of essential oil with your preferred base (vegetable oil or bath base). THE FOLLOWING OILS MAY BE IRRITANT IN THE BATH, SO IT'S BEST TO AVOID THEM: Memory, Fit, Basil, Cinnamon, Fennel, Ginger, Orange, Oregano, Peppermint. Spearmint, Thyme
Footbaths: Very helpful when a full, aromatic bath is not possible. The oils are going to be absorbed through the feet and travel to the rest of the body. Essential oils are rapidly absorbed by the skin on the soles of feel. Fill a foot pan with warm water, combine one tablespoon of vegetable oil with 7 drops of essential oils and immerse feet up to the ankles in this water for 20 minutes before going to bed. THE FOLLOWING OILS MAY BE IRRITANT IN FOOTBATHS, SO IT'S BEST TO AVOID THEM: Memory, Fit, Basil, Cinnamon, Fennel, Ginger, Orange, Oregano, Peppermint. Spearmint, Thyme